Update: Changes in tariff structure and frequent price increase from 2020-2022 has made below options invalid.  According to TRAI rules if a customer has balance in his account then mobile operator can deduct Rs.20 from the balance every month and still keep the connection active. So another option is to add talktime equal to no of months you gonna stay abroad multiply with Rs.20. For postpaid users safe custody is the only option or you can convert to prepaid and add balance in account with above formula.
Many people go abroad for long for whatever the reason may be. They come back to India time to time.
These users want their same mobile number connection to be active whenever they come back.
As informing friends & family about new no is not easy. Many people have you old no saved in mobile phonebook.
Now to keep the no active while out of India is not easy as one can't use the number abroad thanks to hefty international roaming charges. Plus you can't keep two phones as most mobile phone in western countries are single sim phone.
So how to keep your favorite mobile no active with a minimum charge possible?
Well this is what we are gonna talk about in this post.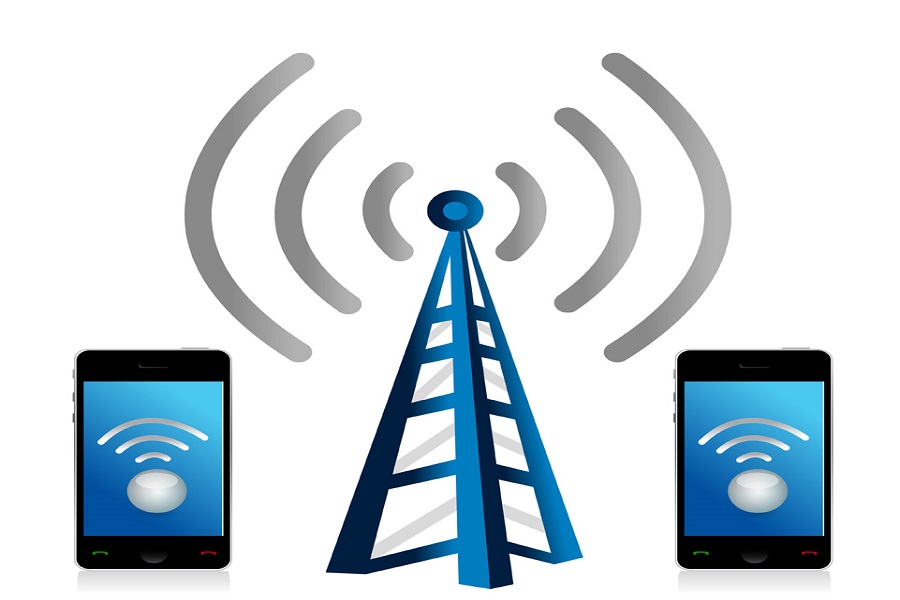 Advance rental postpaid is one option however most cos have closed these kind of offers.
Prepaid is the better option however to keep connection active while abroad is a bit hassle as one easily forget things when busy in daily chores.
Out of it keeping your India sim active is least priority when there.
However we only understand our mistake when we come back to India.
So better do the homework before getting there.
We'll talk about getting things done from India only so you need not worry when abroad.
According to most mobile operators in India a connection is active if it performs one active transaction every 60 days. This transaction can be a chargeable (call, sms, data) or a recharge.
Now the best possible way to keep your connection active for 1 year, 2years, 3years, 4years or even 5years is to keep it recharging every month.
Update :I'll recommend Rs.29 or 48 recharge once every 60days now for Airtel or VI. For jio min Rs.129 recharge is required. Topup are no longer considered recharge by these cos. It may or may not work and you can risk connection being terminated.
And to keep this transaction happening is to recharge it with minimum amount possible which is Rs.10 currently.
However instead of doing it at minimum of once every 60 days I would recommend to do it every month.
That is to be on safer side.That's it recharge of just Rs.10(topup) every month is best way to keep your mobile number active.And coolest way to do this Rs.10 recharge every month is add advance money in your mobile recharge wallet.
The amount to be needed is 10 times the no of month you are planning to stay abroad.
I would recommend mobikwik with its auto monthly topup feature. Just fill in the balance & Mobikwik would auto recharge every month. Mobikwik also has auto topup feature however I would not recommend to use it if you're abroad.
Here is amount you need in your mobikwik, paytm, phonepe account balance according to time you're gonna stay abroad.
For 1 year or 12 months keep Rs.360 in wallet balance.
For 2 years or 24 months keep Rs.720 in wallet balance.
For 5 years or 60 months keep Rs.1800 in wallet balance.
The idea is to recharge it every month and not recharge the full amount in one go.
You can even ask your nearest local mobile recharge shop if he is trust-able enough by paying him in advance to do it every month. Though not recommended as most would forget it after sometime & you may risk losing your beloved mobile number.
For every Rs.10 recharge done every month you'll get ₹7 as talktime.
So effectively one is paying around Rs.3 per month in service tax and processing fees which is such a small amount.
One more recommended thing to do when abroad is to switch ON the sim whenever you remember to see if sim is still latching on to international network.
If it doesn't then time to send email to customer care of respective mobile service provider.
Though we doubt you'll need to do that as procedure we mentioned above is enough to keep the no active.