If you looking at 1.5GB data plans of your 4G or 3G mobile service from Jio, Airtel, Vi or Bsnl then look no further on how many MB of data it means.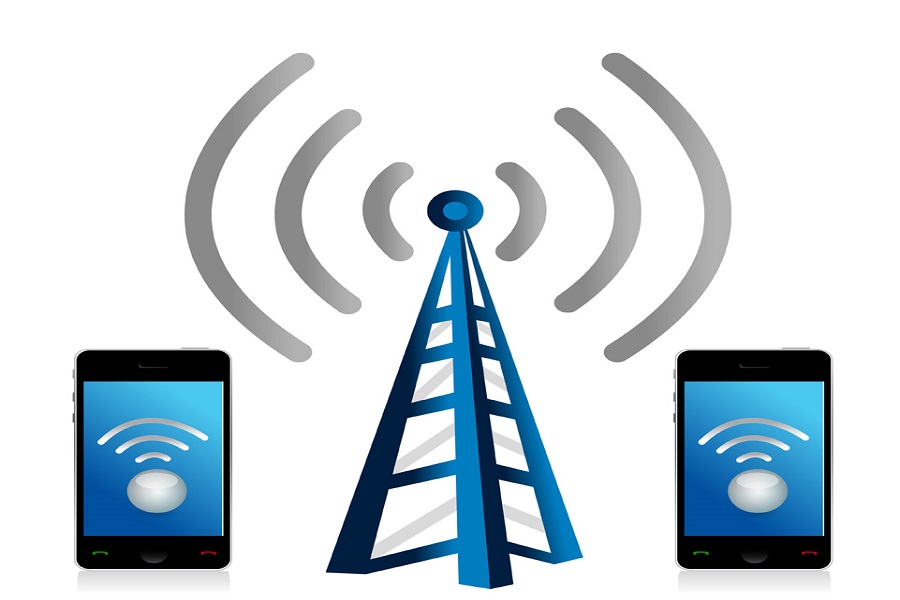 1.5GB Per day means 1536MB of Data per day at full 4G or 3G speed.
After 1.5GB of usage speed will slow down to 64kbps for rest of the day but no extra charge.
Also if you use all the data in one day before 11:59pm then after 12:00 am midnight you'll again receive fresh 1.5GB of data till the validity of the recharge. If you want to use 90% of this 1.5GB then 1382MB(1.35GB) data only need to be consumed.
How much Video / Youtube data can be used in 1.5GB per day:
1.5GB of data can be used to watch Youtube on 480p for approx 3 hours.
1 Hour of Youtube on 720p aka HD quality video can be watched in 1.5GB data.
1.5GB of data can be used to watch Youtube on 360p for approx 5 hours.
360p is good enough for mobile screen however you won't notice any pixel on 480p which is best for youtube on mobile. So we recommend to use 480P for best viewing experience on mobile.
If you have 4G mobile phone and 4G Sim along with 1.5GB per day plan on Jio or Airtel then we won't recommend 144p or 240p on Youtube at all. It could serious eye problem for you in long term.
Order mobile accessories from amazon.in with cash on delivery